Odoo

Partner

Odoo is a global provider of integrated enterprise software solutions. Odoo offers a suite of applications that are integrated with each other to link daily vital processes and provide an integrated solution that meets the needs of all sizes, types and sizes. After a global partnership that led to the Odoo program, an annual version is released Regularly Odoo program, which contain innovative solutions to keep up with the latest challenges Alno. transformation updated and improved.
Our Mission
We ensure close collaboration with our clients to transform raw insights into a brilliant strategy, which exerts a powerful and the most notable impact on the business performance.We strive to come up with sizeable insights that drive high-quality creation.
Our Vision
Our vision is to connect people and technology together to deliver amazing user experiences and to support your business by providing best software solutions as per your need.e make the world a better place, starting within our company.Our goal is to solve customer problems using state of the art technology, writing the best possible optimized code, and going to any extent necessary to make the end customer 100% satisfied while investing in our work culture, contributing back to society, and making a standard profit.
What We Do?
Plementus Development has built partnership with top technology providers. Through these partners, company expands the solutions and services that is provided for customers, in addition to Plementus native products that serves different business needs. In order to help SMEs and startups, Plementus Development is also registered as a consulting partner for the European Bank Reconstruction and Development that helps those organizations in adopting new technologies and also fund their future plans of development.
Meet the Executive Team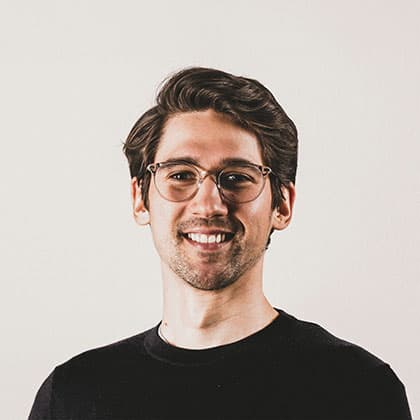 Tony Fred, CEO
Founder and chief visionary, Tony is the driving force behind Company. He loves to keep his hands full by participating in the development of the software, marketing and the Customer Experience strategies.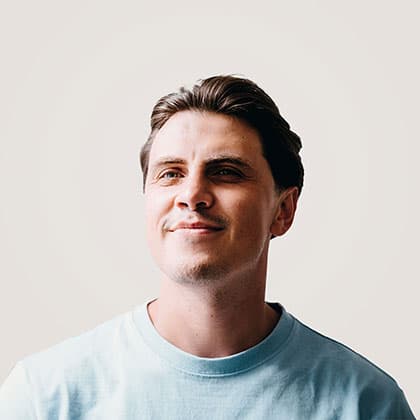 Mich Stark, COO
Mich loves taking on challenges. With his multi-year experience as Commercial Director in the software industry, Mich has helped Company to get where it is today. Mich is among the best minds.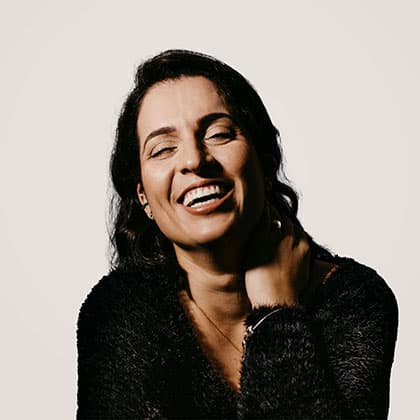 Aline Turner, CTO
Aline is one of the iconic person in life who can say she loves what she does. She mentors 100+ in-house developers and looks after the community of over thousands developers.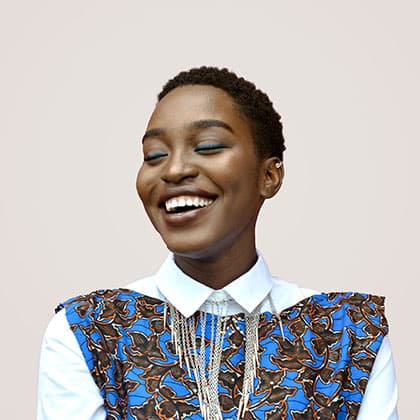 Iris Joe, CFO
Iris, with her international experience, helps us easily understand the numbers and improves them. She is determined to drive success and delivers her professional acumen to bring Company at the next level.
50,000+ companies run Odoo to grow their businesses.
Join us and make your company a better place.